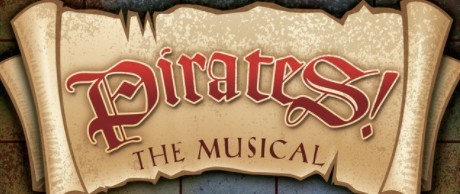 Click Here for more information.
On August 30th, we will be having fall pictures at Three Peaks Elementary. Please see the attached flyer for more details on ordering pictures. (Flyer) Beginning August 23rd, th...
ICSD Elementary School Boundary Adjustments 2022 (Flyer)(Map)Sign Up to Be a Substitute (Flyer)5 Reasons We Still Need You to Fill Out and Return the Free and Reduced Lunch Applica...