PTA- Parent Teacher Association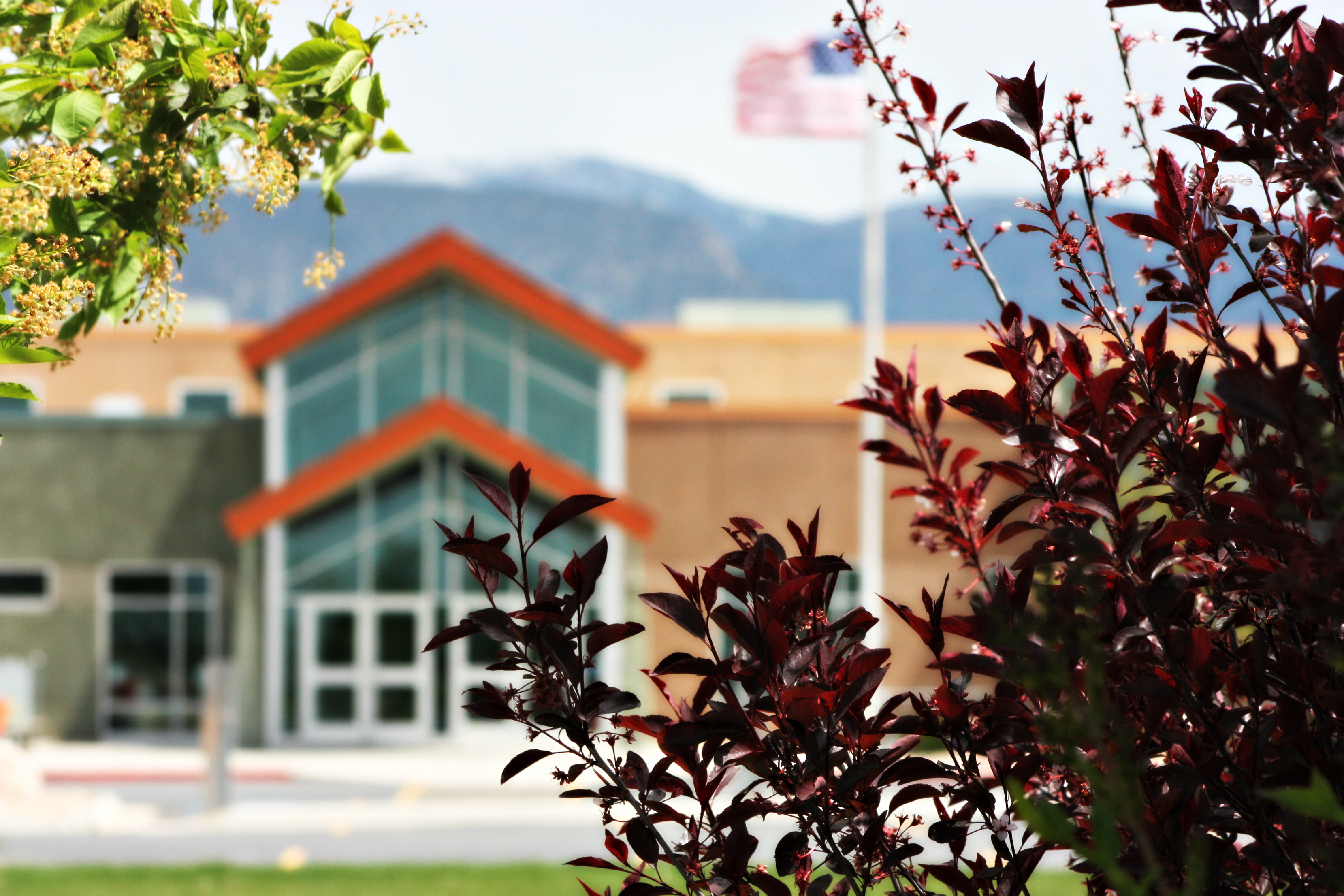 email: 3peakspta@gmail.com
If you have any questions, comments, or suggestions, please feel free to send us a message!
September 8th @ 3:30 pm (library)
Everyone is welcome.
Membership is available to any person who is willing to make a difference for children. Dues are used to further the programs and activities of our PTA unit. While not all members are available to volunteer their time, we believe that each member can be an example and make a difference in the life of a child.